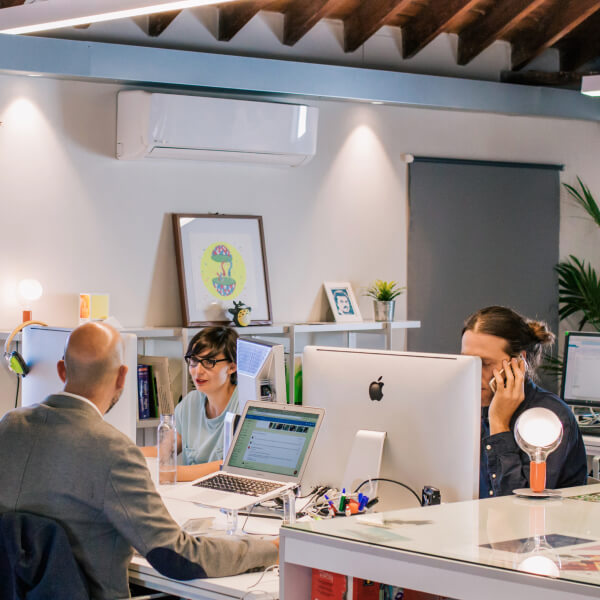 Global Processing Services Pvt Ltd is a BPO company located in Sri Lanka, Colombo 4 to serve all our clients locally & internationally. We provide world class customer care operations, tele sales and internal business functions to our various clients as a way to help them handle the non-core aspects of their business.
We are in business to generate revenue and make profit and our vision is to offer high valued service to our clients and ensure that we not only met up with our clients' expectations but exceed them as well. We also intend to be amongst the top list of BPO companies here in the Sri Lanka by 2025.
Procuring the best equipment with which to handle our business is a must for us so that we could provide our clients with best service. We also intend to build a business structure that will run smoothly and allow us to achieve our desired goals and objectives.
We will hire the right number of employees who are qualified and competent and who have aligned with our vision as a company and are committed to ensuring that we attain the height we intend for our business.
We will ensure that we provide a conducive and work friendly environment for our employees so that they will be able to focus on work. We will also ensure that they get the right training that will not only enhance their skills but boost productivity for us as well.
Building the best business structure is very important for us as a business that takes its affairs very seriously and due to this, we are willing to go the extra mile to ensure that we hire the best hands that are not only highly qualified but also have the experience to ensure that we are able to attain our desired goals and objectives here at Global Processing Services.
We will be sourcing for highly intelligent individuals who understand what it means to work with a start-up such as ours and ensure that we get to be the preferred BPO company or our clients here in Sri Lanka as well as Globally.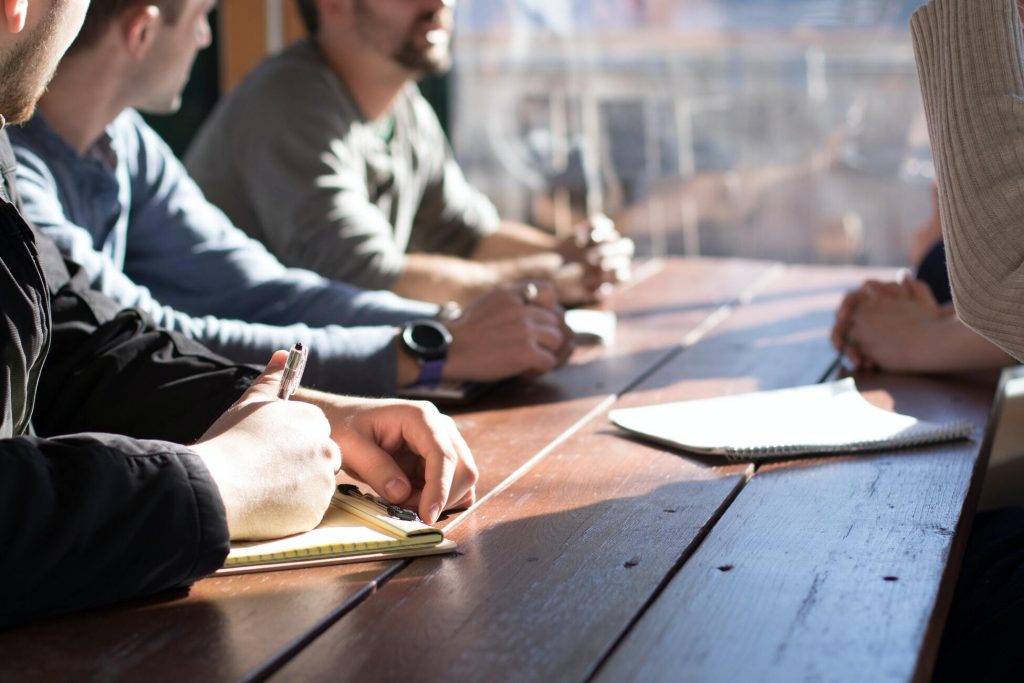 Due to this fact we are going to ensure that the employees we get understand and are aligned with our goals as a company and that our management staff will ensure that our business ethics and standard remains high at all times.
Because we would not be running a conventional BPO company due to the various services that we would be offering, we will be hiring more employees than the average BPO company, to handle all the various responsibilities and tasks so that all the different aspects of the company will run smoothly as one unit, with everyone knowing and understanding their responsibilities.
Our values assist us in attaining our targets and helps us plan to acquire the desired outcomes. Our corporate values act as our guideposts to define the path we need to stick to – for our business relations with our clients and the networks in which we work.